Commercial Locksmith in Chicago, IL
Chicago Commercial Locksmith Trusted by Local Businesses For Access Control, Master Keying & More

Omega Locksmith is a full-service commercial locksmith company that's been serving the Greater Chicago, IL area since 2006. Our decades of experience as a professional locksmith ensures that we're able to deliver the best services and stand by our products. You'll always be able to contact us in the event that something goes wrong with your locks, keys, access control systems, surveillance security cameras, and more. Whether you've got broken locks or need help with commercial door lock installation, our professional locksmiths can help you to protect your home or business with commercial security system installation and more.
With years of experience, we're able to provide fast, affordable Chicago locksmith services and security solutions for businesses of all sizes, whether a family-owned store, a large corporation, a retail store chain, a small office, or a large multi-location office. We can spot problems quickly and prevent issues before they affect your business operations. These are the benefits of working with highly trained and experienced locksmiths. Plus, our experience gives us an edge. Our trained technicians can repair locks much faster than companies that offer locksmith services in Chicago which means we can save you time and money. Locksmith services for property management companies in Chicago are available as well.
Commercial Door Locksmiths in Chicago, IL

Omega Locksmith uses high-quality, durable commercial-grade hardware from trusted manufacturers like Rofu, LCN, Dorma, HES, Adams Rite, Kaba Ilco, GMS, Hager, and CX5 High-Security Locks. We install commercial-grade locks that are known for their durability and robust construction.
Commercial door locksmith services are some of our most in demand, and rightfully so. Commercial door locks are the unsung heroes of business security. These heavy-duty protectors are designed to safeguard valuable assets and sensitive information. With a robust blend of durability and technology, they ensure only authorized personnel gain access, keeping unwanted visitors at bay. From basic electronic keypads to more advanced access control systems, commercial door locks offer a tailored approach to security, adapting to the unique needs of different businesses. Whether it's an office, store, or warehouse, these locks stand as the first line of defense, providing peace of mind and allowing business owners to focus on what they do best.
Omega understands it is important for a business owner to invest in valuable door hardware that can stand the test of time and repeated use in busy doorways and passages, for more information on that check out our blog post detailing why it is crucial that businesses invest in commercial security systems. Additionally, we belong to professional organizations ALOA and NASTF that hold Omega Locksmith to account for the work we do. We have hundreds of top ratings and reviews from our real satisfied customers. We're always looking for ways we can better our trusted locksmith services and keep our customers happy.
Stop By Our Store or Call For Mobile Service
Not only do we serve commercial clients in our storefront, but we also have fully-outfitted locksmith vans so we can do on-site work and handle emergency lockout situations. In our brick-and-mortar storefront, we have a big selection of door commercial-grade hardware including deadbolt locks, keys, door closers, electric door strikes, mortise cylinders, lever locks, panic bars, and more.
Commercial Locksmith Services We Provide to the Chicago Area
Commercial locksmith services are the backbone of business security. We specialize in safeguarding offices, shops, and warehouses with a range of tailored solutions. From installing high-security locks to rekeying, access control systems, and emergency lockouts, we ensure smooth operations and protect valuable assets. Whether it's a small office or a large corporate complex,  we offer essential expertise to keep your business safe and secure, day and night.
If you've failed an inspection, or require special door hardware for those with special accessibility needs, Omega Locksmith is happy to provide any of the following for our commercial clients:
Commercial-grade door hardware/steel door installation
New locks and keys or lock rekeying/commercial keypad door locks
Deadbolt locks
Security locks and badge readers
Keypad locks
Automatic door closers
Panic bars
Master locks and master key systems
Electronic locks and keyless entry
Push-button locks and high-security locks
Padlocks, crash bars, and deadlocks
Heavy-duty door hinge replacement
Automatic exit devices and access control
Maglocks and magnetic door locks
Surveillance camera installation
Repairs for all locks
Mortise lock repair and installation
Concealed door closers or hidden door closers
Handicap accessible door hardware for ADA compliance
Alarmed edit devices
Door frame replacement
We're a full-service business locksmith, and we provide all commercial locksmith services you can imagine. We have a broad array of hardware in stock, and what we don't have in stock we can order for you. There are hundreds of types of locks and keys on the market today (including master key systems), and we can install, replace, or repair just about all of them. We love challenging projects too, so if you have a difficult project, give us a call. Our professional locksmith technicians are happy to help you.
Security Shop Chicago IL. We're Here For You And Your Business Security Needs 24/7 With our Commercial Locksmith Services
Omega Locksmith serves commercial locksmith clients throughout the greater Chicago area and surrounding suburbs. If you are a business owner and you have a question about our service area, call us. Regardless of your business hours, we're here to serve you. We provide 24-hour emergency service and ensure that residential, auto and commercial customers can get help any time of the night or day. We get the job done right. When you need emergency locksmith services of any type and simply need a locksmith right now, we're here to help. Call now for pricing and scheduling information for emergency or non-emergency locksmith services in Chicago.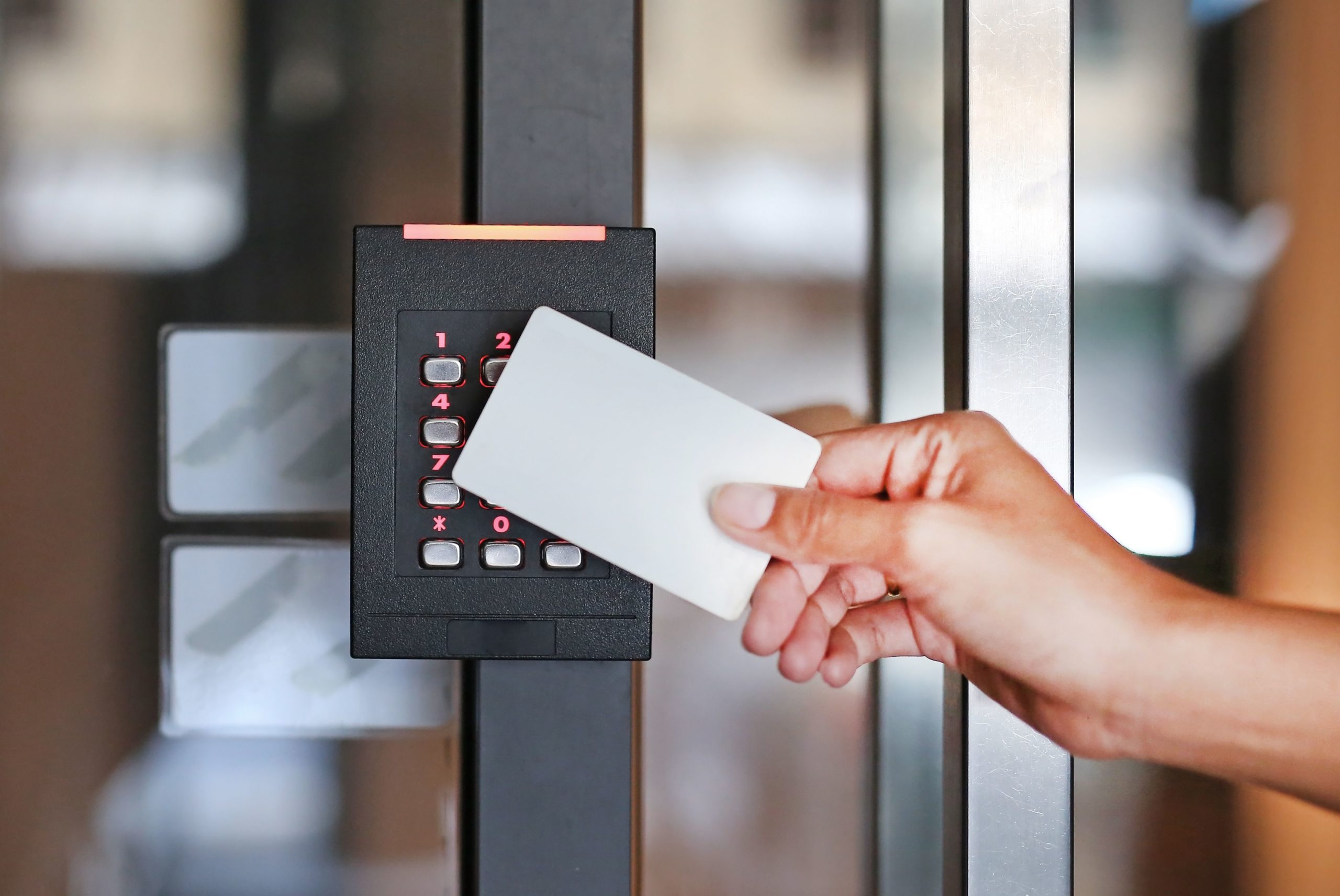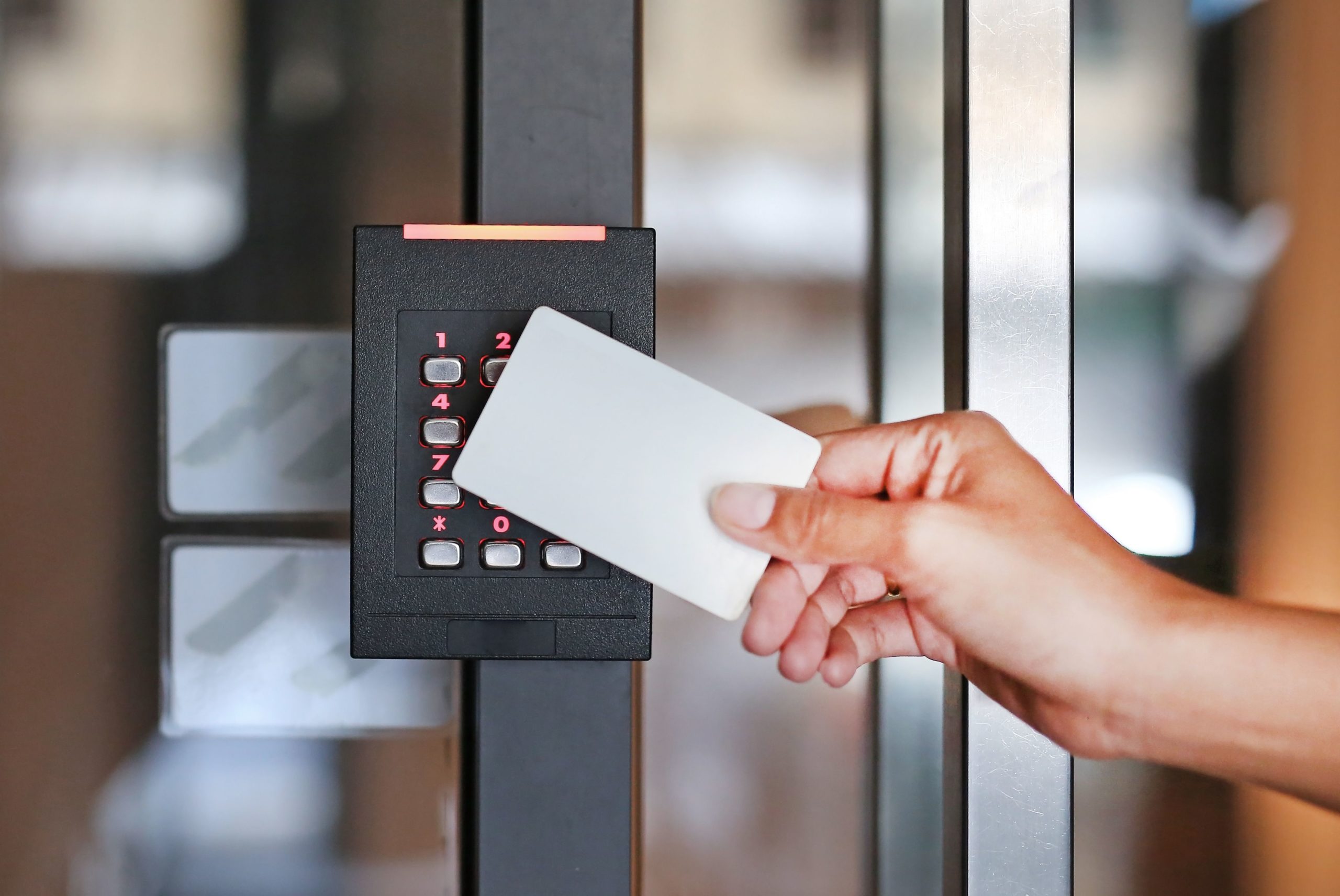 Electronic Locksmith Services offered in Chicago IL
We offer a variety of locksmith services and solutions to make your life as a homeowner or business owner as easy as possible including system installation, maintenance and repair in Chicago IL.
We're proud to provide the best security solutions in our industry. Some of the services we offer include:
Re-Key Lock Service
Keyless Entry / Push Button Locks
Card Key Access /Electronic Locks
Keypads
Master Key Systems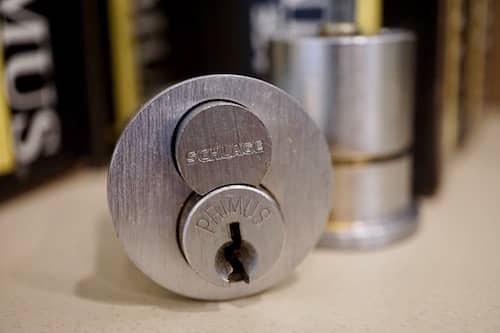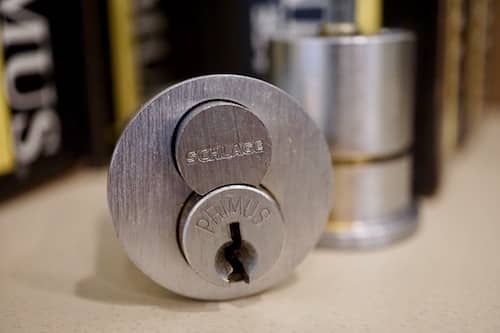 Door Hardware offered in Chicago IL
We only use the best door hardware that is proven to hold up over time. We simply do not settle for cheap hardware. Some of the brands we work with include:
Rofu
LCN
Adams Rite
GMS
Hager
HIGH SECURITY LOCKS AND KEYS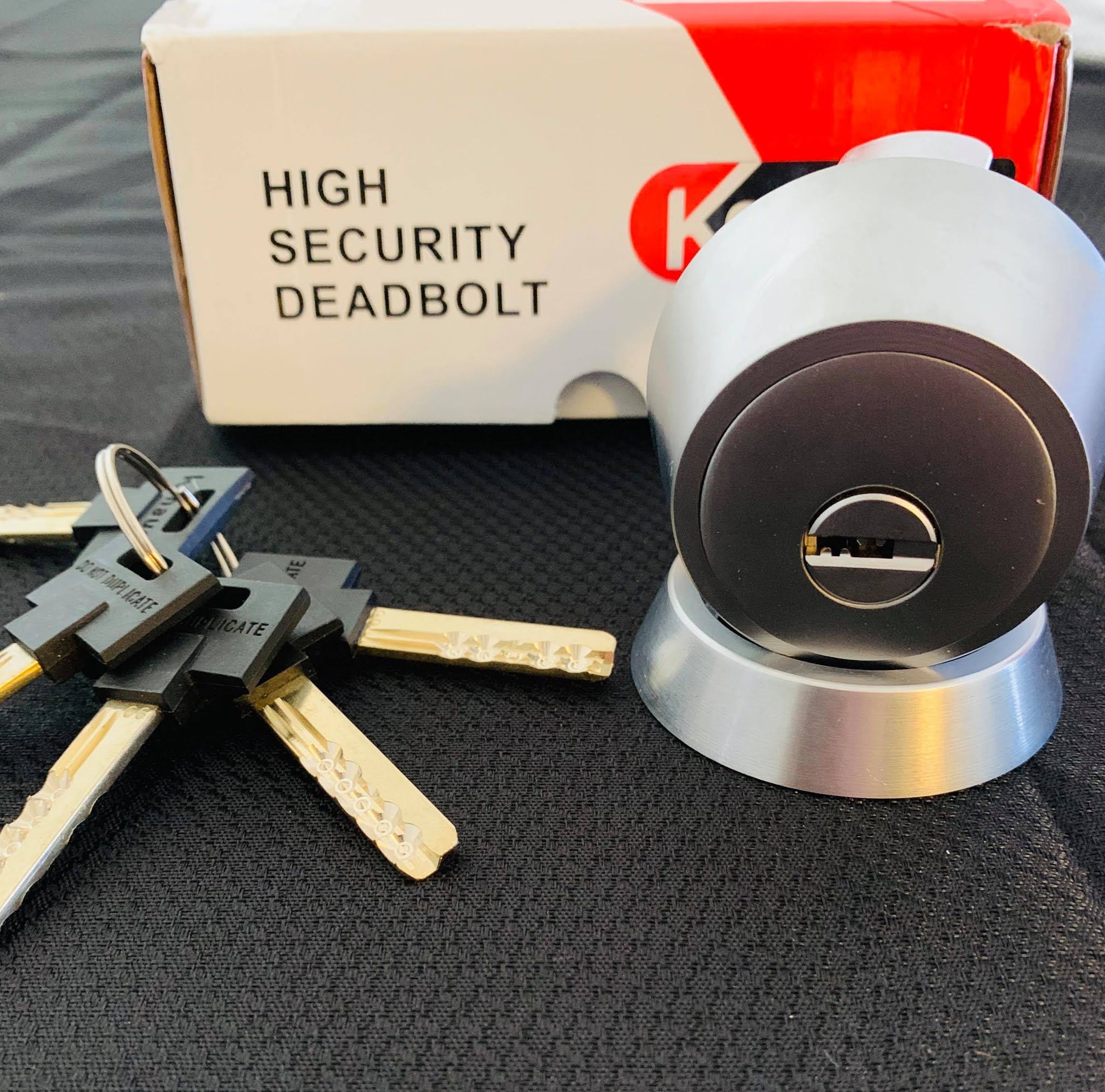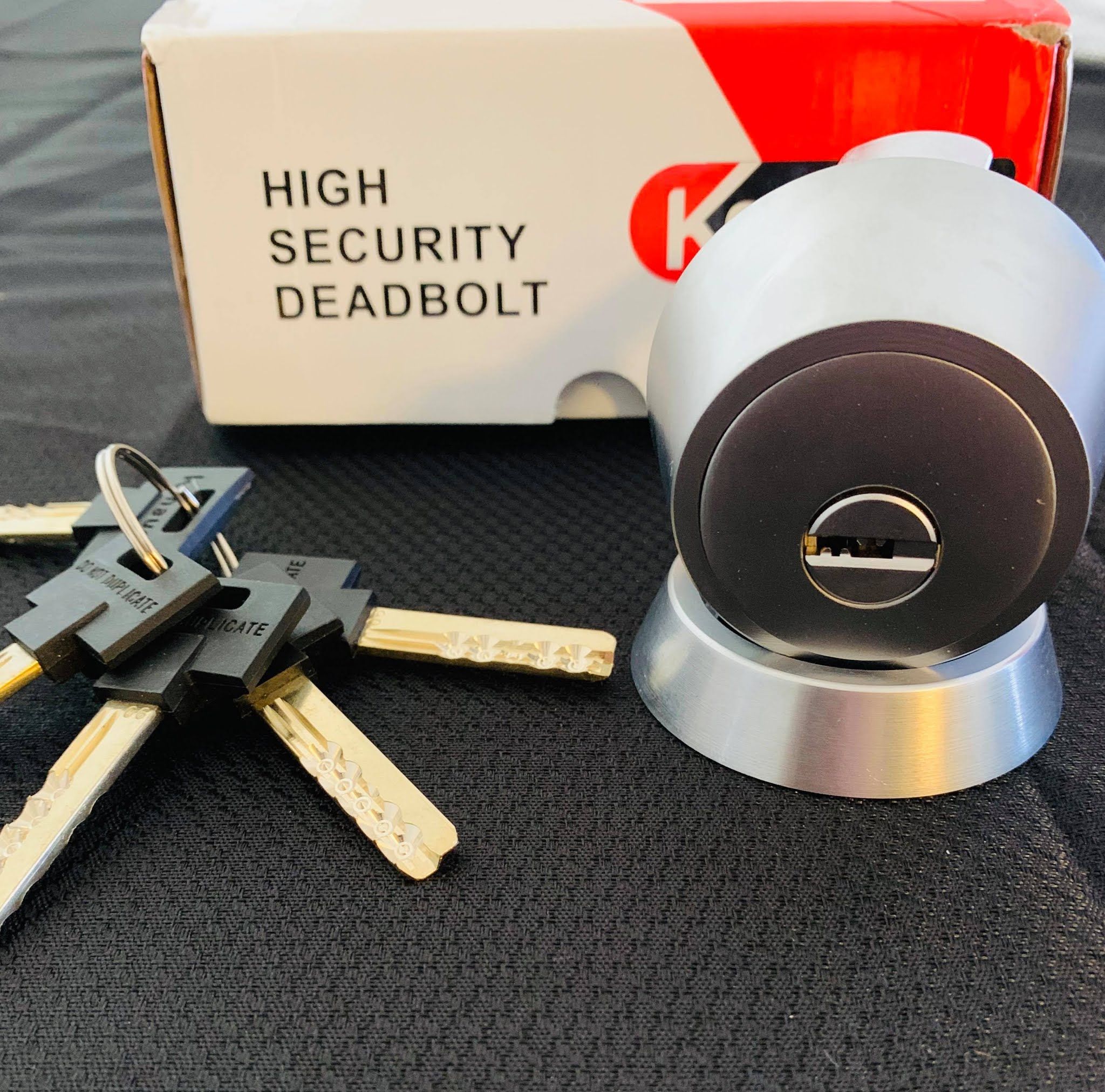 High Security Locks & Keys in Chicago IL
High security lock and keys are known for providing the highest level of security. They provide additional resistance to manipulation, destructive attacks and key duplication. If you want your building well protected, high security locks are the way to go. Check out our blog post Why real-estate agencies need reliable locksmiths. Some popular brands we use include:
Assa
Medeco
Multilock
And more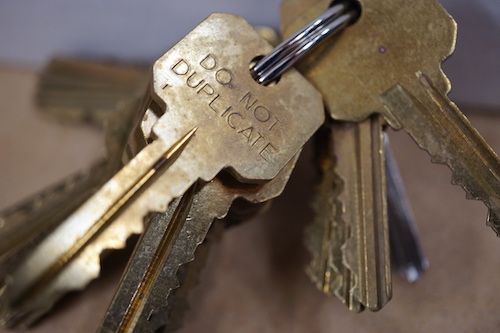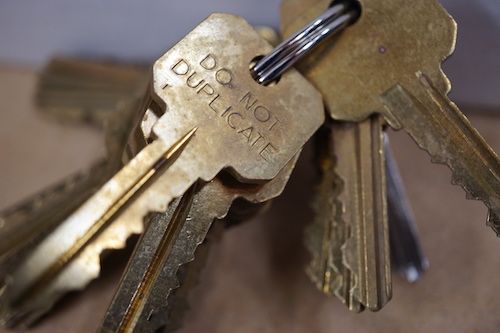 Master Key Systems offered in Chicago IL
Master keys are very important in commercial buildings, schools and apartments, among others. We are proud to offer master key services to commercial clients. Some clients who make use of master keys include:
Apartments
Schools
Hospitals
Office buildings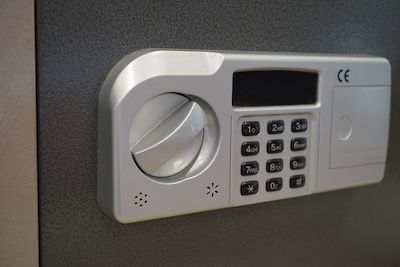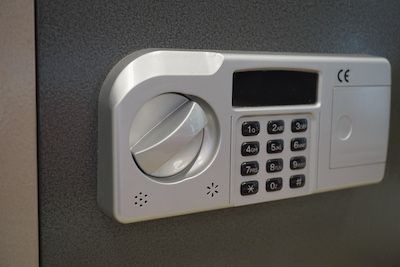 Safe Sales & Service offered in Chicago IL
The demand for good safes is continually on the rise as they are an essential part of protecting your guns and other valuables. We work with only the best safe manufacturers including LockSaf, Permavault, AMSEC, and Gardall. Whether you need a floor safe installed or require a wall safe or electronic lock repair, we can help. We are also able to help you with safe combination changes.
Safe Installations
Combination Lock Changes
Safe Repair
Gun Safe Installation
Deposit Safe Installation
COMMERCIAL SECURITY SYSTEMS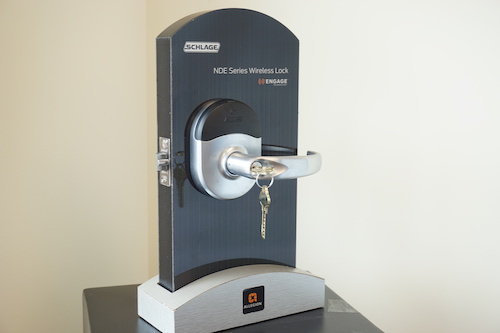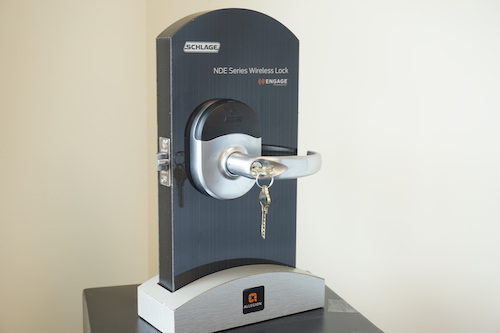 Commercial Security Systems offered in Chicago IL
If you want to provide a safer environment for your employees and lower your business' insurance rates, then obtaining a commercial security system will help you to achieve this. The commercial security systems of today are much more than security cameras and door locks, which is why we specialize in commercial security utilizing the following:
Alarms
CCTV Systems
Access Control
High-Security Locks