Omega Locksmith Chicago, Illinois
Choose the locksmith Chicago trusts! We offer 24/7 Emergency service for automotive, residential, and commercial clients.
Schedule Locksmith Service
Omega Locksmith is a family-owned business of security professionals that provides premier professional locksmith services in Chicago, IL, and the neighborhood areas. We are proud to say that thousands of local Chicago residents trust us with all their home, auto, and business security needs.
Omega Locksmith was founded by Jose Mario Hernandez Jr. in 2006. He also serves as the CEO and Chief Locksmith. Jose hopes to make Omega the top local locksmith in Chicago by 2022.
If you're locked out of your house, need help with your vehicle, or want to make sure your business is secure, contact Omega Locksmith at any time of the day or night for fast and reliable services. Read more about us.
Our Professional Credentials & Affiliations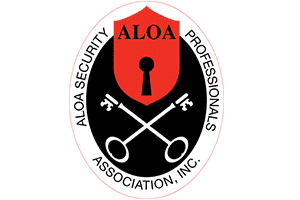 Omega Locksmith Chicago is an ALOA certified member. ALOA is the largest locksmith Association in the USA and all members have an in-depth background check and must be fully licensed to be members. Our registration number is 44272.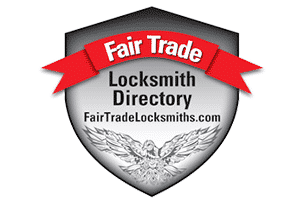 Fair Trade Locksmiths has researched, verified, and featured Omega Locksmith Chicago as a licensed and insured locksmith serving Chicago, IL, and the surrounding region.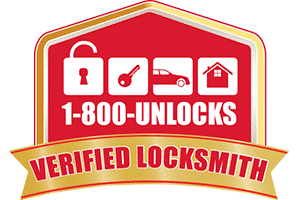 1-800-Unlocks.com has successfully verified Omega Locksmith as a local and licensed locksmith that you can trust.
Omega Locksmith Makes It Simple
At Omega Locksmith, we know that you're putting your trust in us to do a great job at a reasonable price, while also protecting your privacy, family, business, and belongings. Trust is an important thing, and we don't take it lightly. That's why we go to such great lengths to be up-front, honest, and transparent. Our goal is to make hiring us as simple as possible and to provide the highest quality service possible for all our clients.