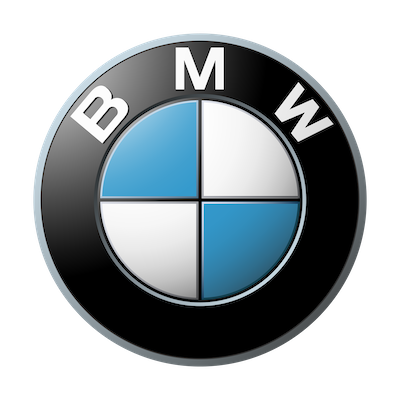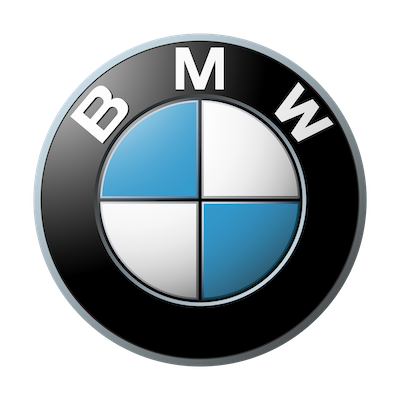 BMW Car Key Replacement
You've lost or broken your BMW car key and you've got questions. Will a new BMW key fob need to be programmed? How long will it take to program a BMW car key and how much will it cost? We can answer all your BMW car key questions at Omega Locksmith. We've been serving Chicago area BMW owners like you for 20 years, providing professional locksmith services at an affordable price. There's no need to go to the dealer to replace your key. We provide emergency services and can come right to your home or office to get you back in your car quickly with our BMW key fob replacement services.
BMW Key Fob Replacement Services
Let's take a look at BMW keys. In the past BMW keys, like keys for most vehicles, were just simple metal slivers. They didn't even have plastic around the head. Later, this plastic component was introduced, and even later remote features were added like unlocking and locking the car. Today, just like the premium car it opens, the humble key has evolved into a more sophisticated tool. BMW keys today have remote start, can open the trunk, and the newest display key can now check fuel range, see if the alarm is turned on, and more. BMW keys also have immobilizer units in them which is a two-fold security system tied into the keyless entry remote system on most BMW models.
Save Money Over Dealership Programming
So, what does this mean for BMW car key replacement? First, yes, we can replace and reprogram your BMW key. Based on the make, model, and year we typically carry replacement key fobs and the most up-to-date equipment in our mobile van to easily replace your key on the spot. This is more convenient than going to the dealer and saves you time, as they don't keep these keys in stock and have to order them for you.
The cost to replace a key fob also depends on your vehicle's key, and certainly, the more current advanced keys will cost more. You can always call us for an estimate, but we do offer a more affordable rate compared to the dealer. How long it takes to program a replacement BMW key will vary depending on the key type as well.
BMW Services We Provide
BMW ignition replacement – your car stalls or overheats, this may be a sign you need to get the ignition replaced
BMW car key replacement – all types of BMW keys – see below list
BMW car door lock repair and replacement – if not the key fob battery a door lock issue can be due to a bad fuse, faulty wiring, or a break
BMW unlocking – don't panic, we can get you back in your vehicle immediately
BMW key fob battery replacement – we can supply a battery from our van or at our storefront location
OEM – original equipment manufacturer- keys for BMW – we carry OEM parts guaranteeing the best value
BMW prox key replacement
Replace BMW car key by code
We replace the BMW key by the VIN number, so what we'll need from you is that VIN number and the car's registration, as well as your photo ED. This also verifies you are indeed the owner of the vehicle you need a key.
BMW Models We Provide Replacement Keys For Include:
BMW 1 Series
BMW 3 Series
BMW 5 Series
BMW X3
BMW X5
BMW X6
BMW M3
BMW M5
BMW Z3
BMW Z4
BMW Z4M
BMW Z8
The Benefits of Working with Omega Locksmith
The benefit of working with a professional, certified, and insured locksmith is you are guaranteed quality service every time. Our technicians are trained in the most up-to-date key replacement techniques. Our mobile van is clearly marked with our logo, so you always know it's us when we arrive. Omega Locksmith professional memberships include ALOA (Associated Locksmiths of America) and NASTF (National Automotive Service Task Force), Angie's List, and 1-800-Unlocks. Our reputation and professional affiliations speak for our workmanship.
While we are car locksmiths, we can also provide motorcycle, residential, and commercial locksmith and security solutions. In addition to our 24-hour mobile services, we have a storefront location where we offer car keys, car remotes, key fobs, door hardware, locks, keys, and door closers for sale. We always use quality hardware we guarantee and warranty from brands such as Schlage, as well as CX5 High-Security Locks.
Call Omega Locksmith Chicago Today
You can trust Omega Locksmith with your BMW car key replacement. A superior vehicle deserves excellent service, and that's us. Proudly serving Chicago and surrounding areas for two decades, we provide reliable and professional locksmith services to you. Contact us or call us at 773-277-5625 in Chicago or 630-961-5625 in Western Chicago. With our 24-hour emergency mobile service, we're always standing by to help solve your BMW car key replacement needs.