Omega Locksmith: Securing Chicago with Trust and Expertise
A Legacy of Locksmith Excellence
In the vibrant heart of Chicago, Omega Locksmith stands as a beacon of security, trust, and professional excellence. Founded in 2006 by the esteemed Jose Mario Hernandez Jr., our brand has become synonymous with reliability and expert locksmith craftsmanship in the Windy City. As a full-service locksmith company, we proudly offer a comprehensive suite of commercial and residential services to the Chicago area, ensuring that every lock and key reflects our commitment to quality.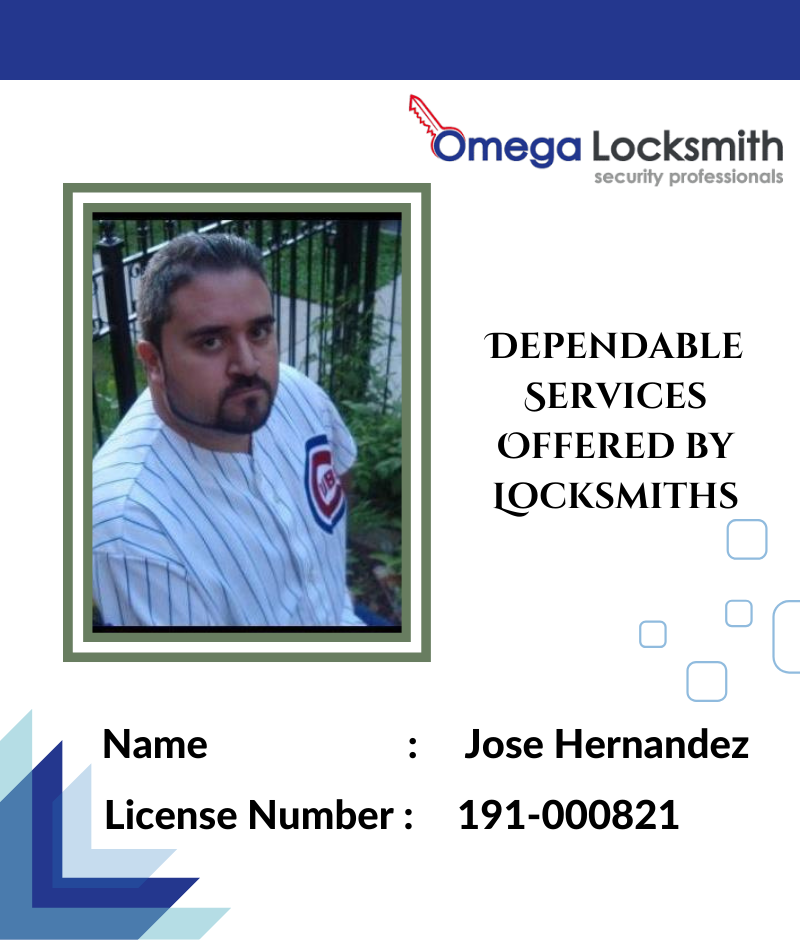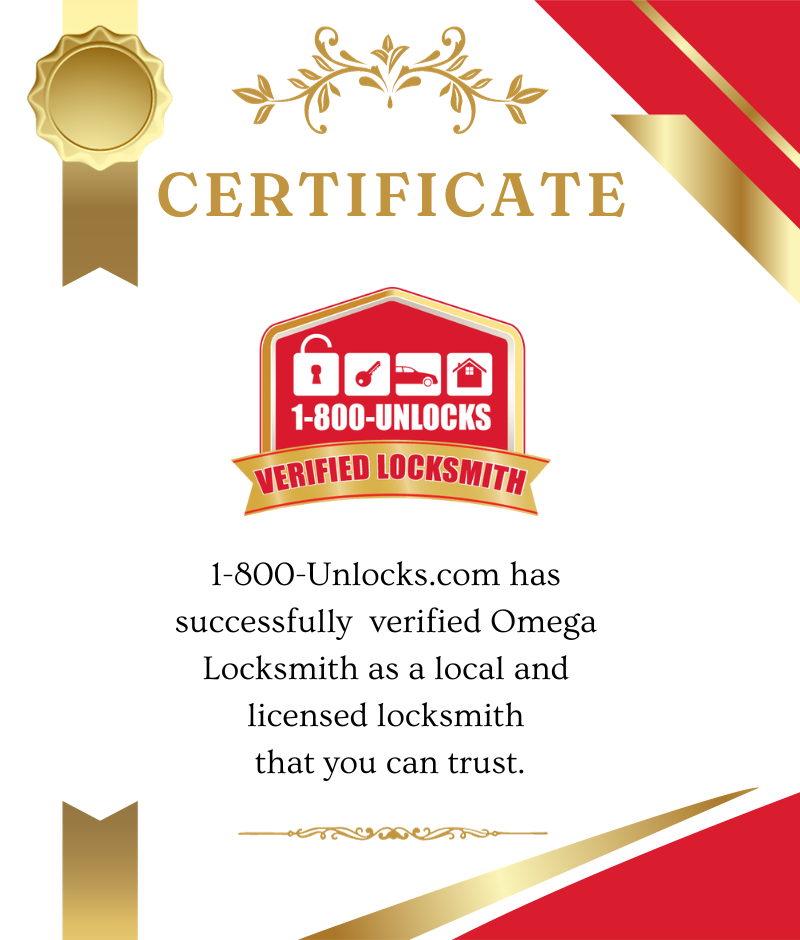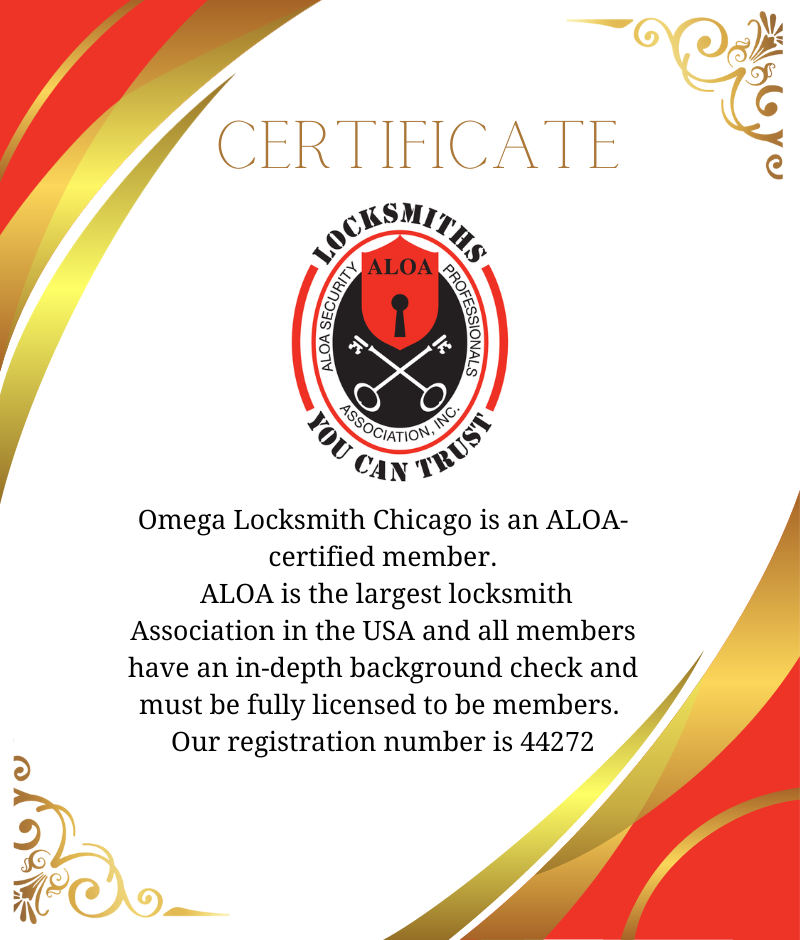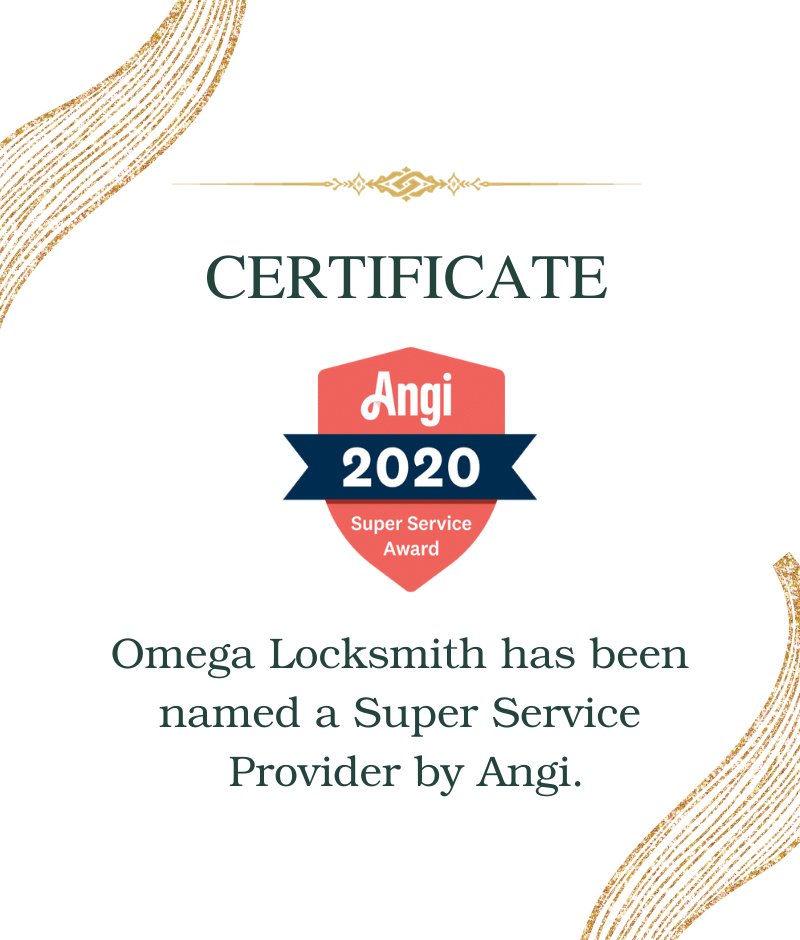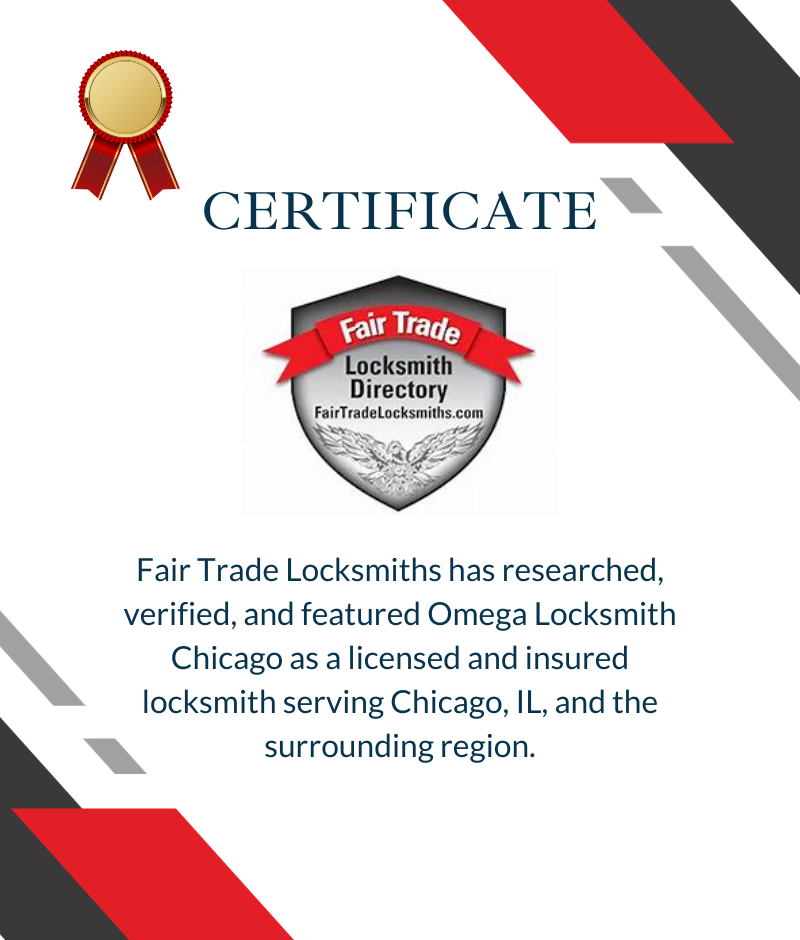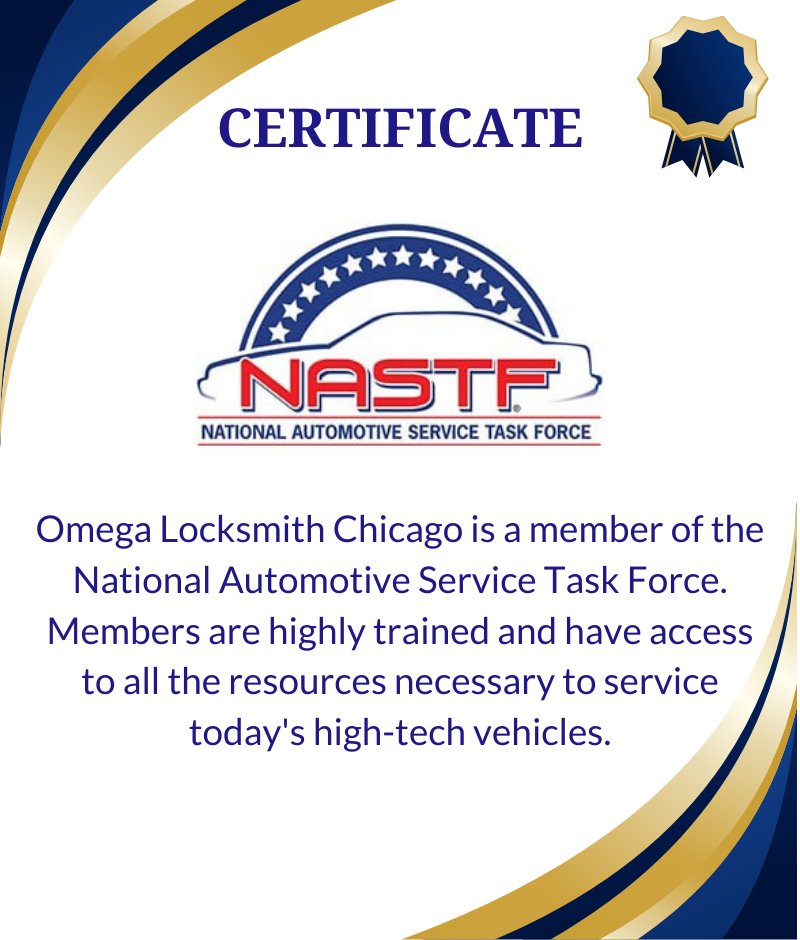 Our Foundation
Omega Locksmith is more than just a company—it's a family. Founded on the principles of integrity and community service, Jose Mario Hernandez Jr. has not only led our operations with expertise but has also embedded a sense of familial responsibility in every aspect of our business. From our local storefront to the modern locking systems we install, our brand is a testament to the strength that comes from generations of dedication.
Our Storefront: The Hub of Locksmith Craftsmanship
Nestled at 4346 W. 51st St., Chicago, our locksmith store is the heart of where we extend our services to the entire Chicago area. Here, customers can experience firsthand the precision of our key cutting services, the expertise of our team, and the quality of our workmanship. Manned by locksmith experts and led by Jose himself, our store is not just a point of service but a center of community interaction and assurance.
The Man Behind the Brand: Jose Mario Hernandez Jr.
As the CEO and Chief Locksmith, Jose Mario Hernandez Jr. is the driving force behind Omega Locksmith. His daily involvement in both management and field operations ensures that whether you're receiving service from our storefront or at your location, you're getting the full weight of the Omega Locksmith promise. Balancing the meticulous management of our store with the strategic deployment of our field team, Jose ensures that each lock installed and every key cut meets our high standards of excellence.
A Focus on Modern Security Solutions
In a world where security technology is constantly evolving, Omega Locksmith stands at the forefront of innovation. We specialize in the installation of advanced locking systems, including the renowned Mul T Lock, integrating cutting-edge security with traditional locksmithing to provide solutions that are both robust and reliable.
The Omega Promise
The Omega Locksmith brand is built upon a foundation of trust—a trust that has been nurtured by thousands of Chicago residents over the years. We understand that when it comes to security, there is no compromise. We promise to deliver services that not only meet but exceed the expectations of our clients.
Embracing the Future
As we look to the future, Omega Locksmith is dedicated to expanding our reach, enhancing our services, and continuing to provide the security that Chicagoans deserve. Our brand represents not just locksmith services, but a legacy of trust and safety for all who call Chicago home.
Your Partners in Protection
4346 W. 51st St., Chicago, IL 60632
Visit Omega Locksmith
Omega Locksmith isn't just about locks and keys; it's about building a safer community, one lock at a time. Our doors are always open to you—both at our store and in every service we provide. Trust Omega Locksmith to be the key to your peace of mind.