Omega Locksmith Press Release​ in Chicago, IL 
Omega Locksmith, a family-owned business in Chicago, Illinois, provides 24×7 emergency locksmith services to all its customers
Omega Locksmith Chicago is a family-owned locksmith business run by Chicago security professionals that provides locksmith services in Chicago, IL, and the surrounding areas. We are a trusted locksmith for thousands of local Chicago residents whom we have been serving diligently with passion and the utmost care.
Omega Locksmith Chicago was started by Jose Mario Hernandez Jr. in 2006. He also serves as the CEO and Chief Locksmith. Jose hopes to propel Omega Locksmith Chicago as the No.1 Locksmith in Chicago by 2023.
If you are locked out of your house, need help with your vehicle key, or want to make sure your business is secure, contact Omega Locksmith at any time of the day or night for fast and reliable Chicago locksmith services.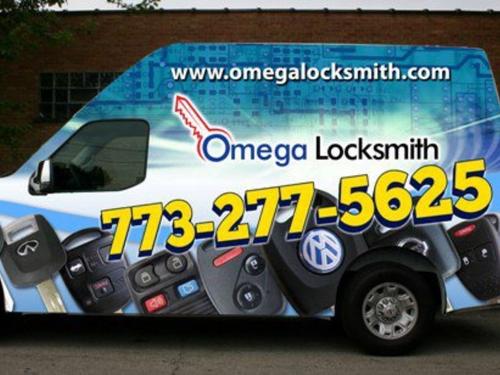 Access to commercial locksmith services is crucial for businesses to ensure security and prevent unauthorized access. Commercial locksmiths, like Omega Locksmith in Chicago, offer a wide range of services, including the installation, repair, and replacement of various lock types, security systems, and access control equipment such as card readers, keypads, proximity cards, and biometric readers. They also rekey existing locks and install high-security locks to enhance security. Omega Locksmith is known for its reliability. Lock installation is vital for securing doors in any structure, and worn-out locks can jeopardize security. Omega Locksmith, a qualified Chicago locksmith, ensures proper installation and offers custom equipment options. Access control systems restrict access to specific areas, and selecting the right Chicago commercial locksmith is essential for tailored solutions. Omega Locksmith offers comprehensive commercial locksmith services, installing durable locking mechanisms and providing value for money.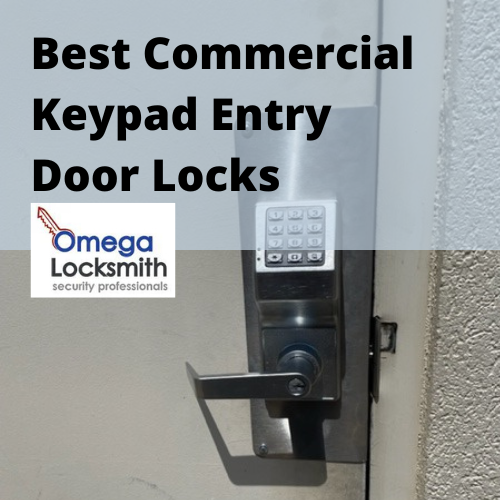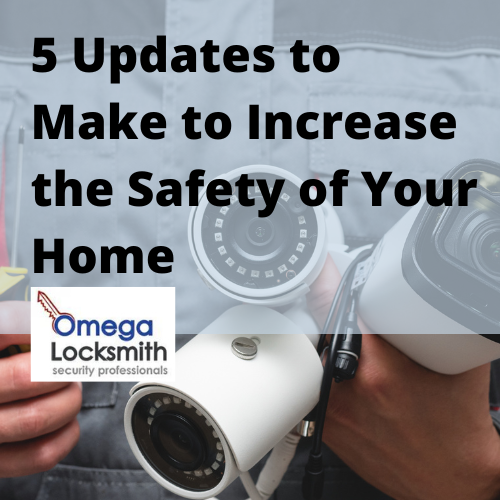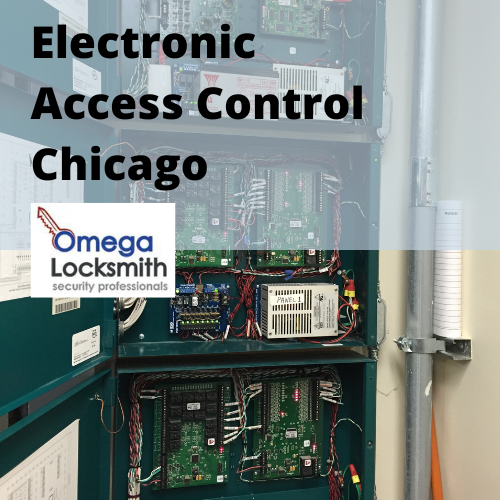 Omega Locksmith, a family-owned business in Chicago, is dedicated to providing top-notch commercial locksmith services. Their experienced security professionals serve a wide range of clients, including office buildings, storefronts, and warehouses. Whether you need unique door hardware, panic bars, magnetic door locks, or a custom access control system, Omega Locksmith has you covered. They use high-quality commercial-grade hardware from trusted manufacturers and offer 24/7 emergency service for residential, automotive, and business needs. Owner-founder Jose Mario Hernandez Jr. envisions Omega Locksmith as Chicago's top locksmith by 2023, thanks to decades of experience and a commitment to quality. With a focus on customer satisfaction, they continuously seek ways to improve their services. Omega Locksmith is a trusted and insured Chicago Commercial Locksmith with 20 years of experience. Their membership in professional organizations like ALOA and NASTF ensures accountability and quality service for their customers.