Chicago Local Government Guide
Understanding and accessing local government services in Chicago is vital for residents, business owners, and visitors alike. Chicago, often called the "Windy City", boasts a robust local government structure, encompassing various departments and institutions designed to serve its diverse population. Here's a comprehensive guide to Chicago's local government.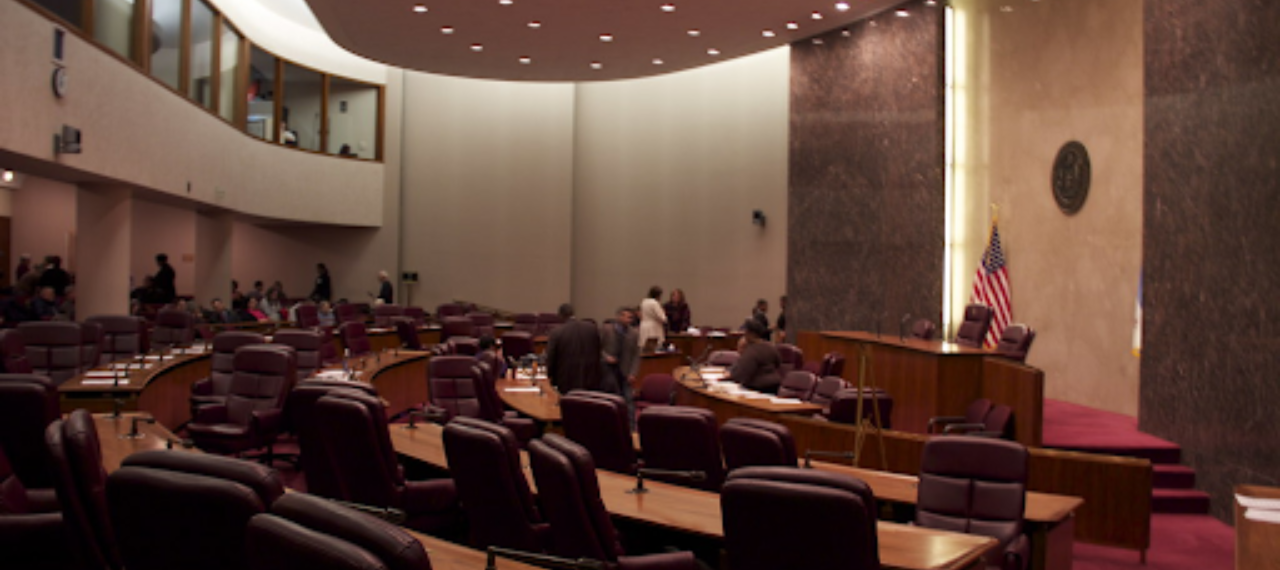 Mayor: The mayor and chief executive of Chicago is Brandon Johnson. He is the 57th mayor of the city and was elected in April 2023.
City Council: As the beating heart of Chicago's legislative process, the City Council is instrumental in shaping the city's future.
Composition: Made up of 50 Aldermen, each represents one of the city's wards, ensuring every area has a voice.
Responsibilities: From enacting ordinances and laws to approving the city's budget, the Council handles a multitude of responsibilities.
Meetings: Typically held at City Hall, these meetings allow residents to gain insight into city governance. Citizens can also voice their concerns during public comment periods.
Contact & Location: City Hall, 121 N. LaSalle Street, Chicago, IL 60602. It's recommended to visit the official website for meeting schedules and agendas.
The Chicago Police Department (CPD) plays a pivotal role in maintaining law and order.
Districts: The city is segmented into numerous police districts, ensuring localized attention.
Community Policing: CPD emphasizes community interactions, holding regular meetings where residents can discuss neighborhood concerns.
Key Locations: While there are numerous stations, key ones include the Central District at 1718 S. State Street and Jefferson Park District at 5151 N. Milwaukee Avenue.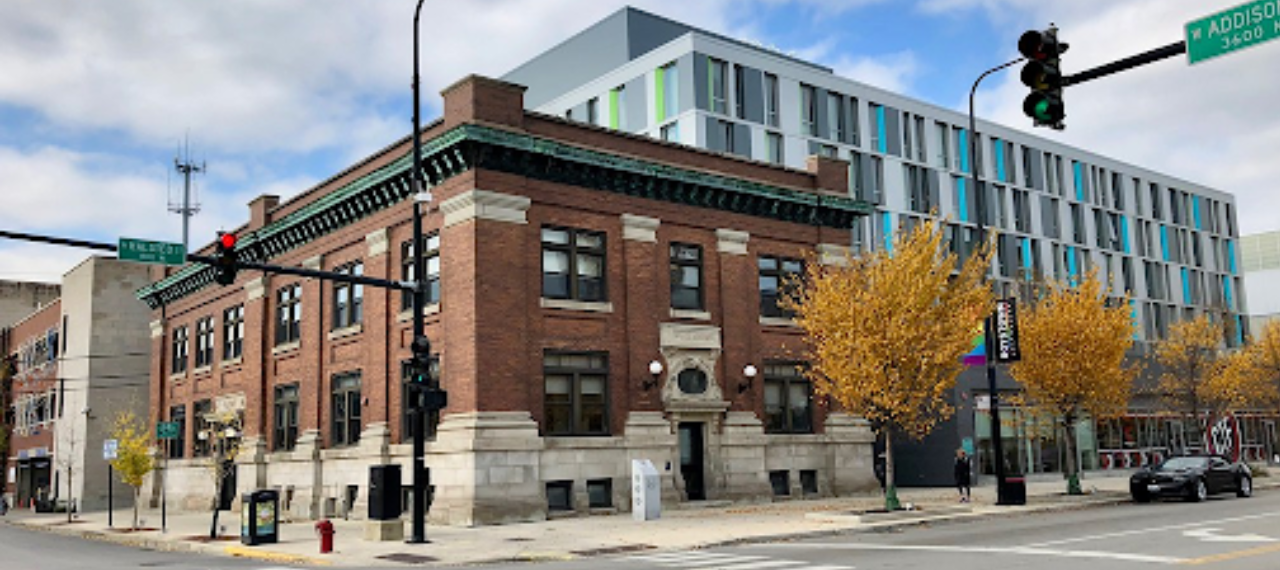 Ensuring justice, Chicago's court system is both expansive and intricate.
Richard J. Daley Center: A focal point for civil matters, the Daley Center also houses several city departments.
Leighton Criminal Court Building: This facility, located at 2650 S. California Avenue, sees a daily influx of criminal cases, playing a pivotal role in the city's justice system.
Juvenile Justice: Chicago also has specialized courts, like the Juvenile Justice Division, addressing matters concerning minors.
4. Public Utilities and Buildings
Public utilities are the backbone of any city, and Chicago is no exception.
Chicago Water Department: Overseeing the city's vast water infrastructure, ensuring every resident gets clean and safe water.
Chicago Public Library: More than just books, the library, with its main branch at 400 S. State Street, offers various programs, workshops, and digital resources.
Department of Streets & Sanitation: They manage everything from waste removal to snow clearance, ensuring Chicago remains a clean and habitable metropolis.
Parks play a key role in providing green spaces, recreational opportunities, and cultural experiences.
Millennium Park: Home to the famous Cloud Gate sculpture (often called "The Bean"), it's a hub of activity year-round.
Grant Park: This park hosts numerous events, including the renowned Lollapalooza music festival.
Community Centers: Spread across the city, these centers offer programs ranging from sports to arts, catering to all age groups.
Engaging with Your Local Government:
Active participation in local governance is essential for a thriving democracy. Chicagoans are encouraged to attend meetings, engage with their aldermen, and participate in community policing events. After all, a city is only as strong as its engaged citizens.
With this guide, you're better equipped to navigate and interact with the diverse facets of Chicago's local government. Remember, the more you engage, the more you shape the city's future.