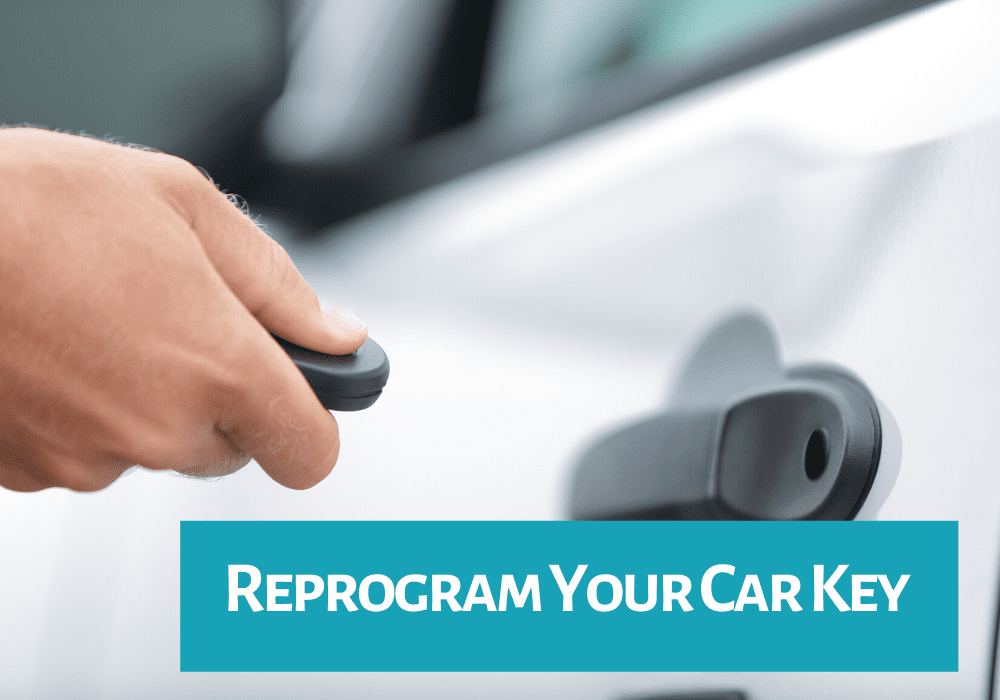 Electronic key fobs are like any other electronic device. Eventually, they need a battery change if they're going to continue to function. When this happens, you need to be aware of how a battery for key fob works and how you can replace or reprogram the key fob.
Most modern key fobs do have batteries that last a long time and since they aren't in continuous use, so some car owners can go for years without having to worry about changing them or requiring a spare key fob.

Some car owners buy and sell their cars again without ever having to touch the inside of a fob or needing key fob replacement tips. However, if you find yourself swapping those batteries out, you may indeed run into a common problem.

Sometimes an electronic key fob requires reprogramming after a battery change. Many people have found this out the hard way, performing what seemed to be a routine activity only to find that the fob stops working because they failed to reprogram the high-tech key fob.

Whether or not this will be a problem for you depends largely upon the car you are driving. It's still important to know exactly when and how to change the battery in your working key fob.

There are certain rules one must abide by in order to successfully change the battery for an advanced smart key fob. Sometimes you can even get a heads up on if you need to reprogram key fob by reading your owner's manual. If that is the case, there will be instructions for how to change the battery in the remote car key fob and/or to reprogram key fob.

There are instances where the car just randomly decides it's not going to recognize the latest key fobs after the battery change, even if there's no discernible reason for this behavior. When that happens, you can try to reprogram the key fob yourself. If that doesn't work, you'll have no choice but to call an auto locksmith.

You also have the option of going directly to the locksmith to handle the battery for the remote car key fob change from the get-go. This may save you time, anxiety, and headaches. The service isn't very expensive, and if you plan ahead you won't wind up stranded when you've got somewhere to be.
Why choose Omega Locksmith for car key fob replacement or battery change?
We are local locksmiths with a valid Illinois license for providing you the best replacement key fob service and peace of mind.

Our Chicago key fob replacement service provides all types of car keys, ignition keys, replacement fob keys, and transponder keys in the city of Chicago and nearby areas.

If you need a professional auto locksmith in the Chicago area to change the battery in a remote car key fob or change the car key battery, get in touch with us.

We are among the best Chicago locksmiths, and proudly serving the local community and residents for years. We specialize in automotive locksmith services.

Our

2

4

-hour

emergency locksmith service is always available to help Chicago residents with all locksmith emergencies like replacement fob keys or new key fob.

You can count on us for honest, cheap and affordable car key replacement service. Omega Locksmith has hundreds of satisfied customers, with rave reviews across the Internet.

Call (773) 277 5625 to speak to our automotive technicians. Let us help you with car key fob repair service and speedy key fob replacement services in Chicago, IL.